BonaireTalk Discussion Group
Bonaire WebCams: More tropical visitors: T-shirt divers return
Bonaire Talk: Bonaire WebCams: Archives: Archives 1999-2004: Archives - 2002-07-01 to 2002-11-27: More tropical visitors: T-shirt divers return
---
Hello all,

It's been a while since we posted anything, but we've been lurking all the time. Sue and I will be returning to Bonaire Sept. 28 - Oct. 12. Hopefully to chase the hurricanes away, (and insure the normal low winds will be around for the Regatta !!)

Hopefully we will have lots of pics to post and a full trip report available shortly after our return. Look for us on the reef and street cams. Any and all postings will be appreciated.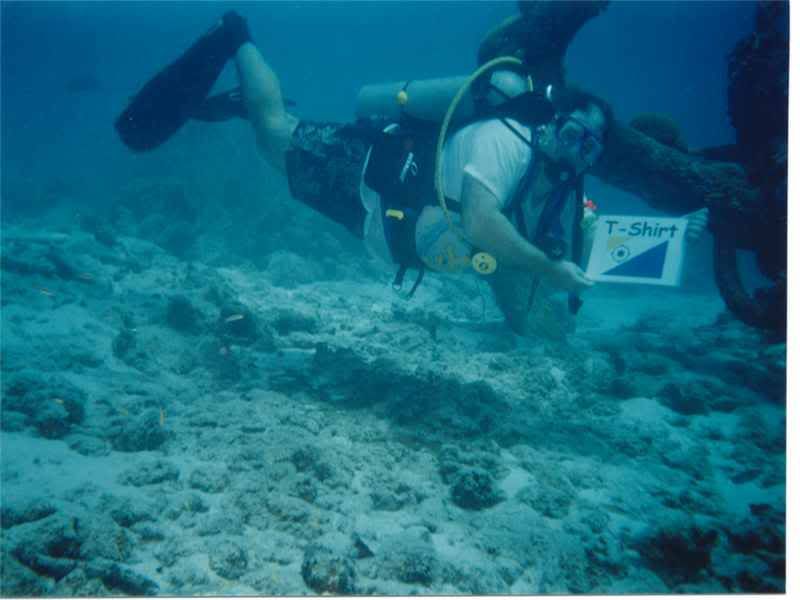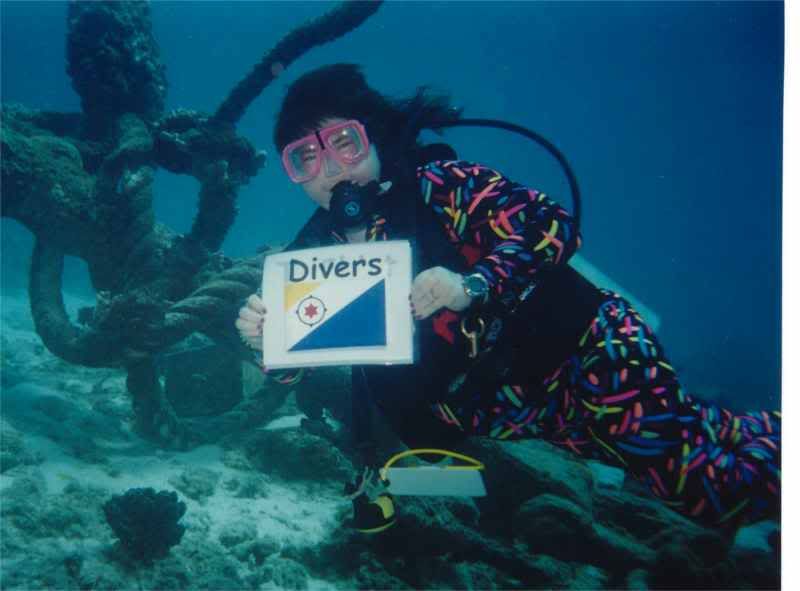 Boat drinks,
John and Sue
Hi John and Sue
Just enjoy your stay. Sure, hurricanes will be away, and the weather always turn clear and nice after. Happy you, I wish I could remote the time and still be diving too.
Wish you appear on the cams.
John and Sue,
Maybe we will see you on Bon. We are also arriving on the 28th. That is if the remnants of Lili don't prevent us from getting into Montego Bay on Saturday. It looks like it might be headed that way.

Robert and Denise
John and Sue, Robert and Denise. Hope you have a good trip, and that the sun shines for you all. I am sure we will all be looking for you on the cams. Annie B.
Hi, JOhn and Sue! Nice to hear from you guys again. Have a great trip and don't fret about the weather....it's Bonaire....a place to forget all that stressful stuff. Have a wonderful time and we will see you on the Web Cams! Carole
---
Visit: The Bonaire WebCams - Current Bonaire images and weather!
The Bonaire Insider - the latest tourism news about Bonaire
The Bonaire Information Site, InfoBonaire
Search Bonaire - Search top Bonaire Web sites
---