Good Afternoon, Donna and Debbie ........ and anyone else brave enough to enter!!!


Busy morning here, and the rain, slash showers, slash drizzle doesn't help much!!

But I got a LOT accomplished this morning, in spite of the weather!!!


Checked the cams, and except for the donkeys there is nuthin, nowhere!!!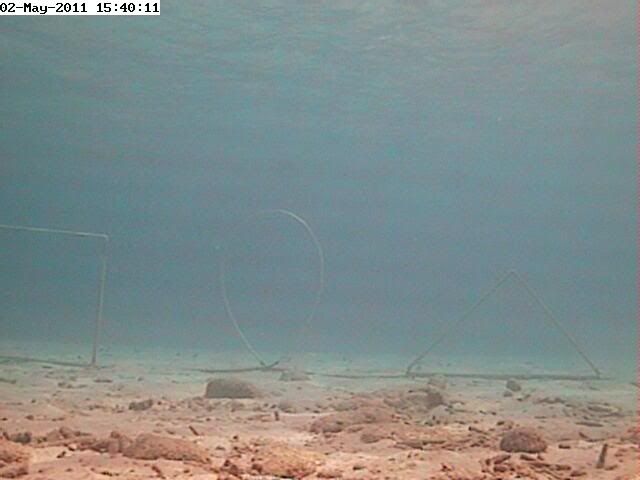 Off for a bit - have to see what trouble I can get in to.......
Bill