Good Afternoon, Donna and Debbie!!


Well, your plane's gone.... must have been coming AND going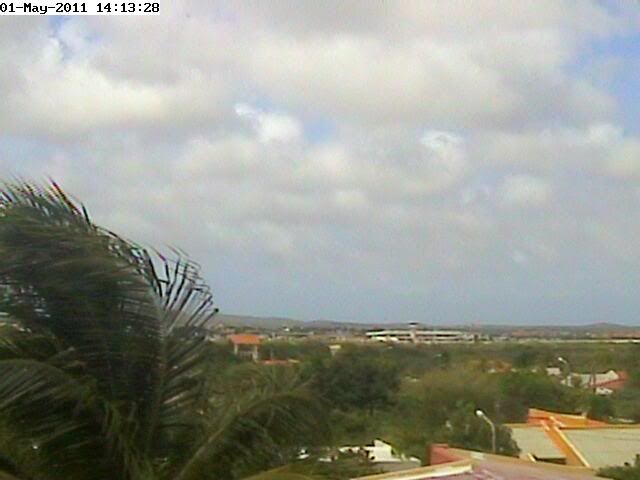 It was supposed to be raining here all day. So far we have had one short sprinkle!!!


Hope you are both well and enjoying the day!! I'm heading back to the basement
Working on trains - something about miniature electronics.
Bill