GOOD MORNING!!!!!


WE HAVE SOMETHING BRIGHT IN THE SKY HERE!!!

AND it's warm enough for me to be outside - without my PARKA!!!


Still in my flannel shirt, though - it's not May yet


Okay, enough fun and frivolity. Calling for rain and cold again tomorrow, so off to work on the boat while the sun shines!!!

And to keep Mother Freddie and all the other MODS happy.......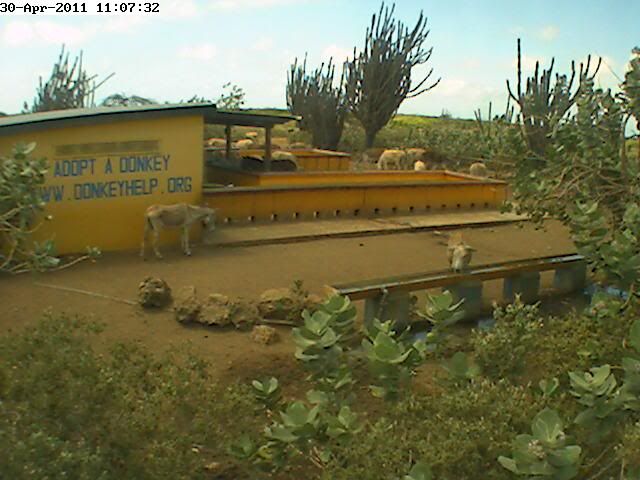 ♥ Bill ♥