Good Morning, Royal and WebCam watchers!!!


The donkeys are out and about...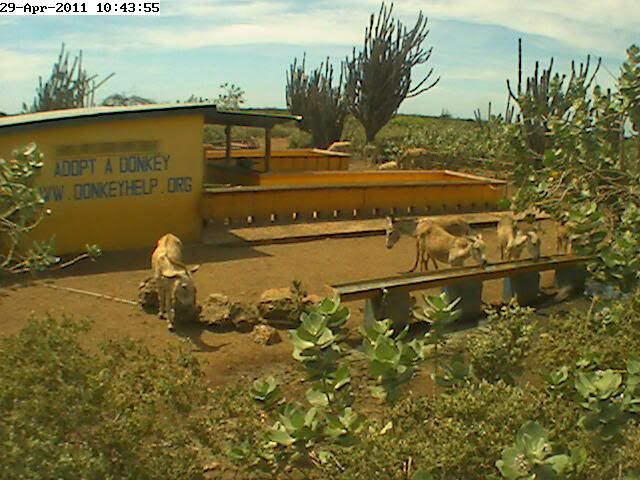 But there's quite a crowd downtown!!!



Mrs. T. was up to watch the whole she bang, but I opted to catch all of the replays


The girls - Holle & Ivy have had a long romp in the yard - plenty of sticks to chew up, with all of the wind we had the past couple of days


Better go bring them in!!


Back later!!!
Bill