Good Morning, Debbie and Donna!!


Here's the gardener!!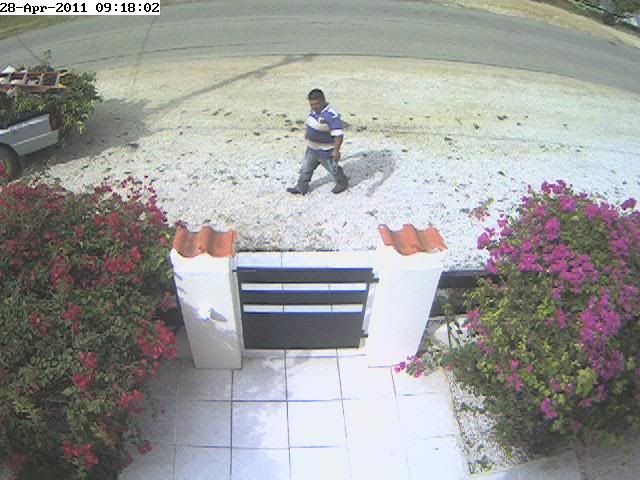 Windy, WINDY day here!!
And, of course, it's recycle day here!!
All the big blue bins of paper, cardboard cans and bottles, now mostly on their sides and the wind emptying their contents along the street!!!

Heavy rain this morning, then sun, and now dark clouds moving in again!! Glad I'm inside!!!


Have a great day!!!
Bill