Good Morning, Donna, and Debbie, who is sure to be along soon!!!


Thank you for the thoughts, AND for capturing Tuxedo Kitty in the food trough yesterday (???)

Days are running together on me right now!!

Yes, Mrs. Turtle, (Karen) and I spent Easter at Karen's sisters in Sault Ste. Marie Ontario!!

We decided to spend an extra day, and return home yesterday, but after a 9 hour drive I didn't want to do much chatting on the computer!!!


And now to appease the MODS, especially the one watching from above.....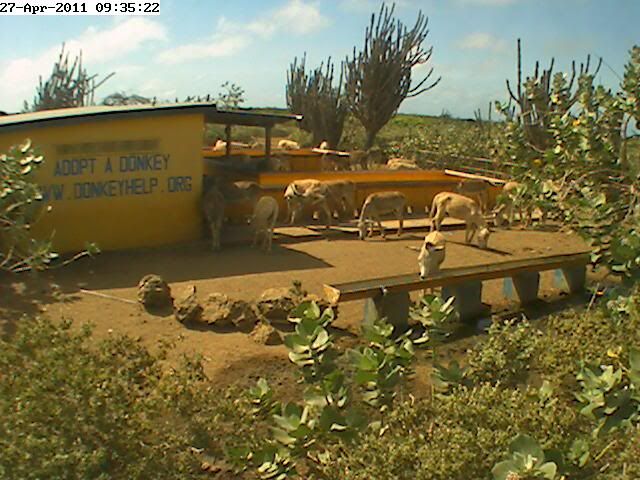 Have a wonderful day!!!


I have a bunch of things to get done today!!!
Bill