Good Evening, Everyone!!


Had to go down and baby sit the train clubhouse today. New doors being installed!!


I was home for a bit this afternoon, and saw the results of Martin's work. Thank you Very Much, Martini!!!


And I managed to catch a bit of the sunset....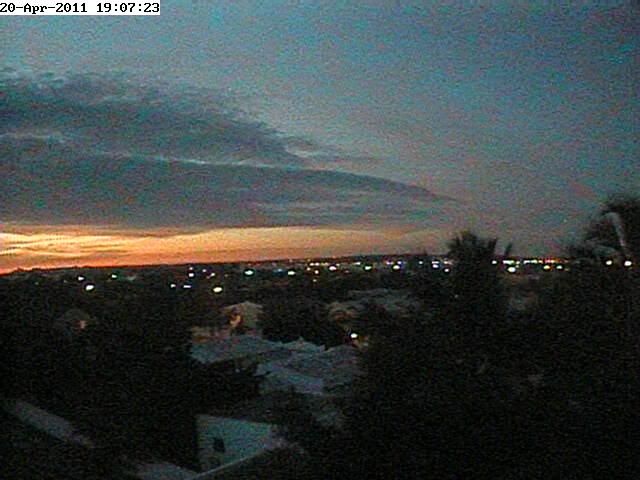 Now..... I'm going to be without a computer until Monday night, I believe - have to see what happens. It is for a Happy reason!!


Have a nice, Peaceful and Safe night!!
Bill