Good Afternoon, Girls!!


Debbie, comforting HUGS for you ((((( )))))

Didn't play this morning, Dr.'s appointment and fasting bloodwork, and not until 10:45


No coffee until I got home.


I am SO NOT a happy camper without my morning pot 'o Joe!!!


Our sky up here looks a lor like this.....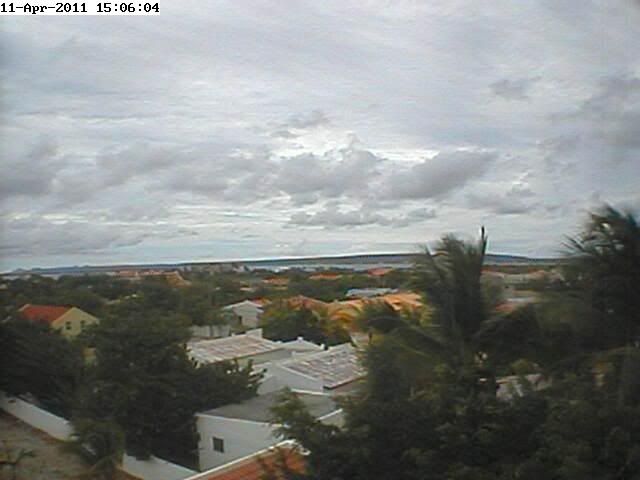 It's just about 20 degrees cooler!!!


Mrs. T. had to bring the girls in. Holle was very afraid of the wind - thought she might take off!!!


Happy Afternoon!!!
Bill


(Message edited by superturtle on April 11, 2011)