Good Morning, Cammers!!!


I don't know if this donkey is talking to the "Duck", or posing for the Adopt a Donkey Campaign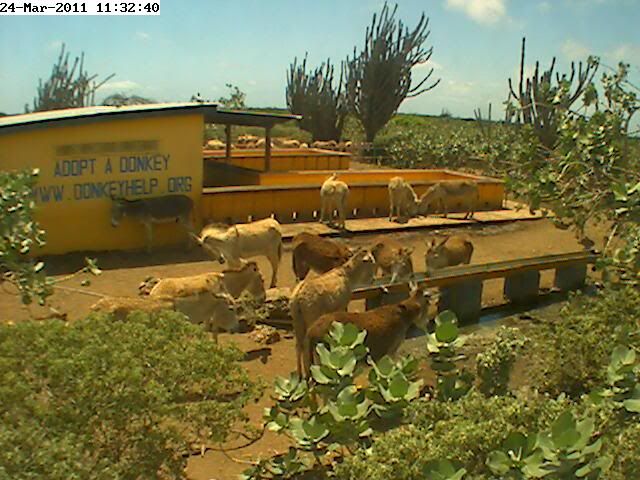 Two more cameras down this morning, Airport and Rooftop.


But, still things we can capture and have fun with!!!


Have a Wonderful Day, no matter what comes your way!!!
Bill