";
BonaireTalk Discussion Group
Bonaire WebCams: TUESDAY SHOPPING
Bonaire Talk: Bonaire WebCams: TUESDAY SHOPPING
---
By Donna-aire (BonaireTalker - Post #69) on Tuesday, March 22, 2011 - 7:17 am:

I think he's headed to the dive shop for a new BCD (Bone Covering Device)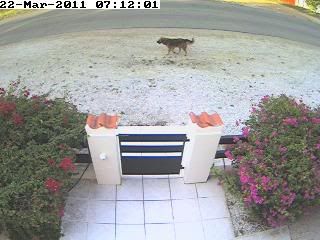 By Superturtle (Supreme BonaireTalker - Post #4459) on Wednesday, March 23, 2011 - 12:11 am:
Time for Bed!!!


But just had to post this different shot of the Donkey Sanctuary....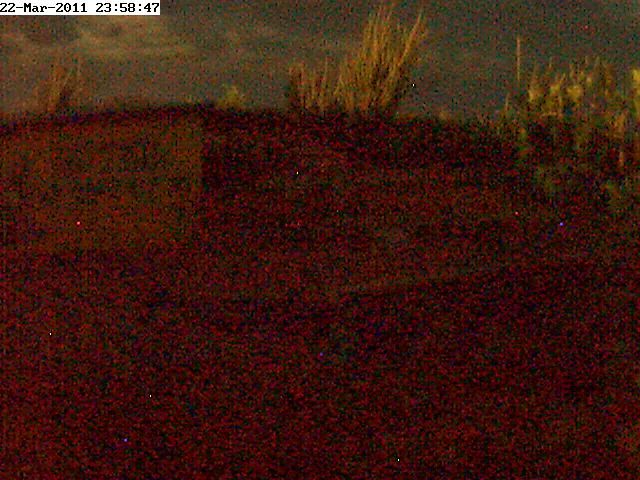 Good Night, Everyone!!
Bill
---
Visit: The Bonaire WebCams - Current Bonaire images and weather!
The Bonaire Insider - the latest tourism news about Bonaire
The Bonaire Information Site, InfoBonaire
Search Bonaire - Search top Bonaire Web sites
---