Okay, Donna..... something else to try!!!


Say you find a REALLY Great capture, but it seems too small.

Left Click on the small picture (the regular size) and it will (should)isolate that picture and enlarge it for you.

Now, it's just like the rest of the procedure!!

Save from the Webcams area, go over to the BT Webcam thread, create your message, and away you go!!!


So you can go from this...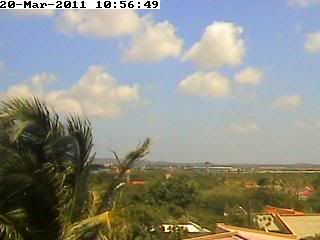 to this... with just a couple of extra steps!!!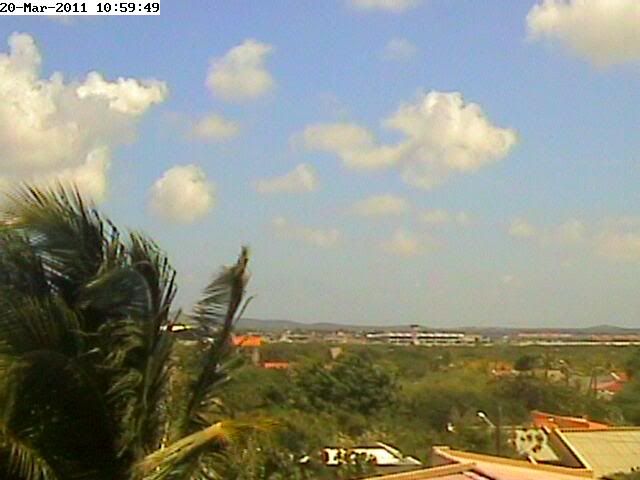 Don't forget - hover your mouse over the photos I post!! Then you can see what I typed in between the Curly Braces!!
Bill