Yayy nice ta see Ya Freddie n Debs


yep, pop in and see Bob at Remax to see if he can clean it up a bit, oh and if you just happen to be snorkelling at Eden beach on your last day could you please give the PierCam a wipe too, now it's working again !!


Danke ♥

Well spotted Debbie T, looks like a partial sunset view now as well!!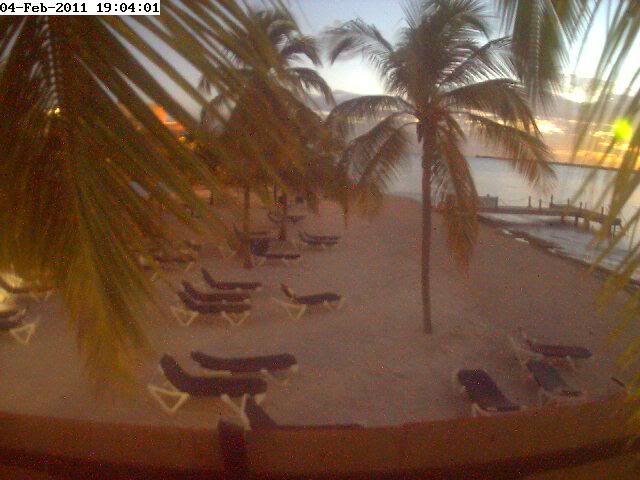 anyone recognise the Belt, thanks anyway for repositioning/rebooting the Cams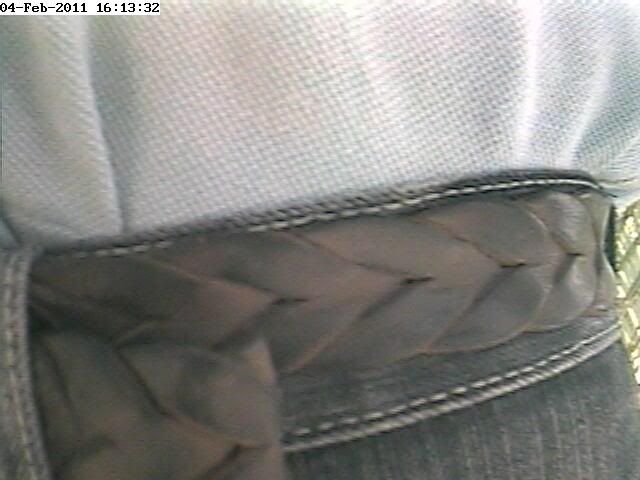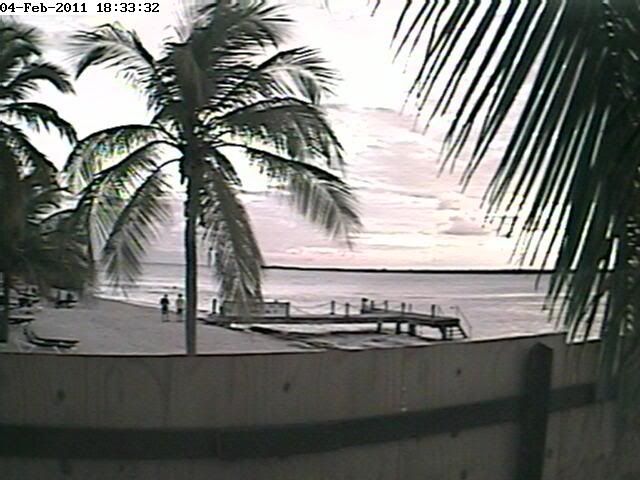 Jets at the Airport!! or Birds taking advantage of the evening shutdown due to construction works?




and finally...... looks like it was a great sunset?