NOOOO!!!

and we lose another Cam view...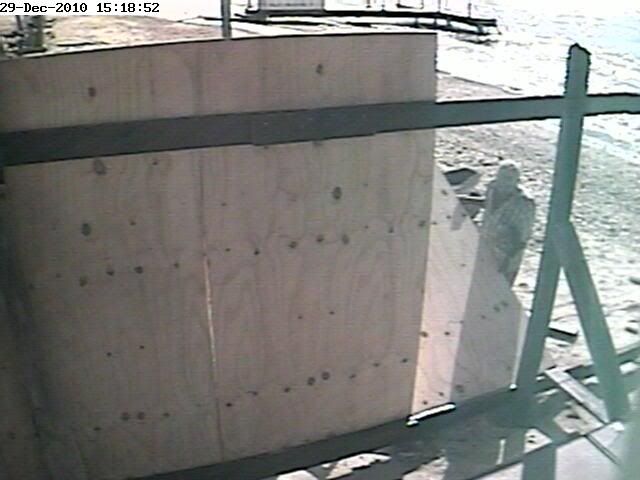 so that's the 5th one down 'n' out for the foreseeable future

1. Windsurf Place down since 26th Sept

2. North Beach Cam down since 21st Nov

3. Yellow sub ReefCam looking too high since... 10th Oct - supposedly flooded but these captures from today look ok, just a bit schmutzig!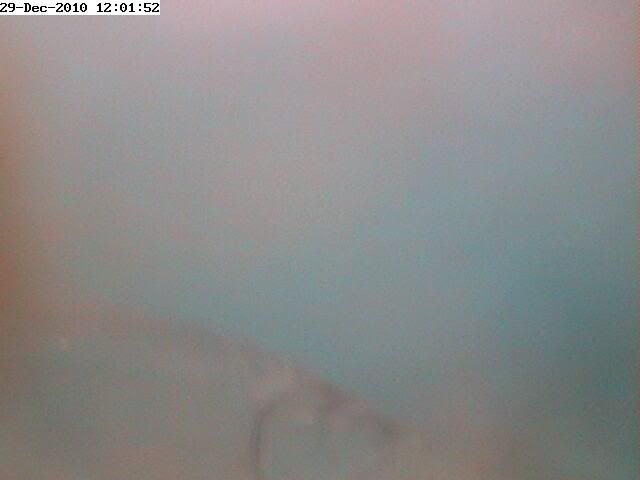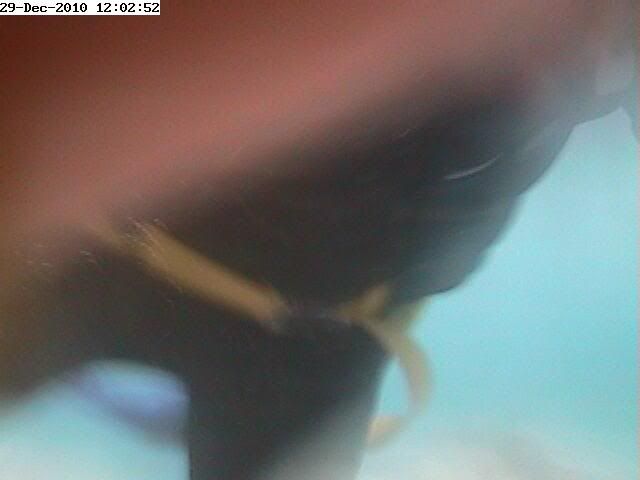 4. Yellow Sub harbour Cam covered by flag/blacking out for several hours each day.

any updates Jake?